Hello traveler! I'm back with a different topic, this time not about tourist attractions, but a place to stay that you can rent during your visit to Jogja. Anyway, Jogja certainly has many star hotels, but it may not be suitable for groups (or too expensive). Hence, I recommend you a homestay located in Jogja, and it is perfect for those of you who vacation with your family or with your friends.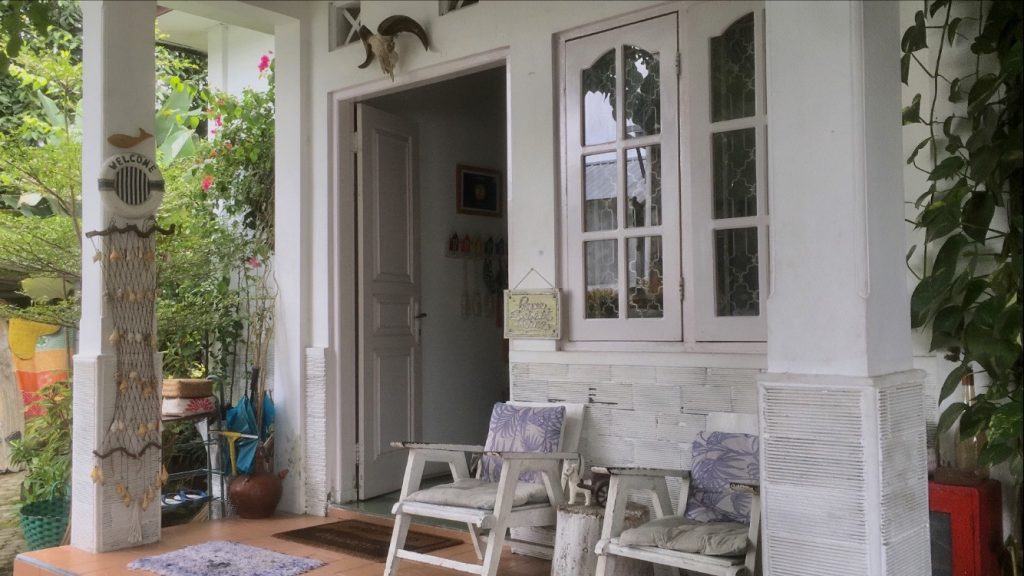 The WabiSabi House is located at Jl. Tohpati Gang Sugriwo No.1711MG II, Jl. Taman Siswa, Wirogunan, Mergangsan, Yogyakarta. With a reasonably sizeable Balinese-style house, I bet you will be comfortable living here. However, note that the WabiSabi House location is pretty hard to find and in the residential area. The good news is, you can use GPS via the mentioned link above. Well, of course, you don't want to just stay in the house without doing anything, right? So, don't worry, you can contact a local tour provider to buy Yogyakarta tour packages . You can order them to tailor your trip and book this homestay if you like it.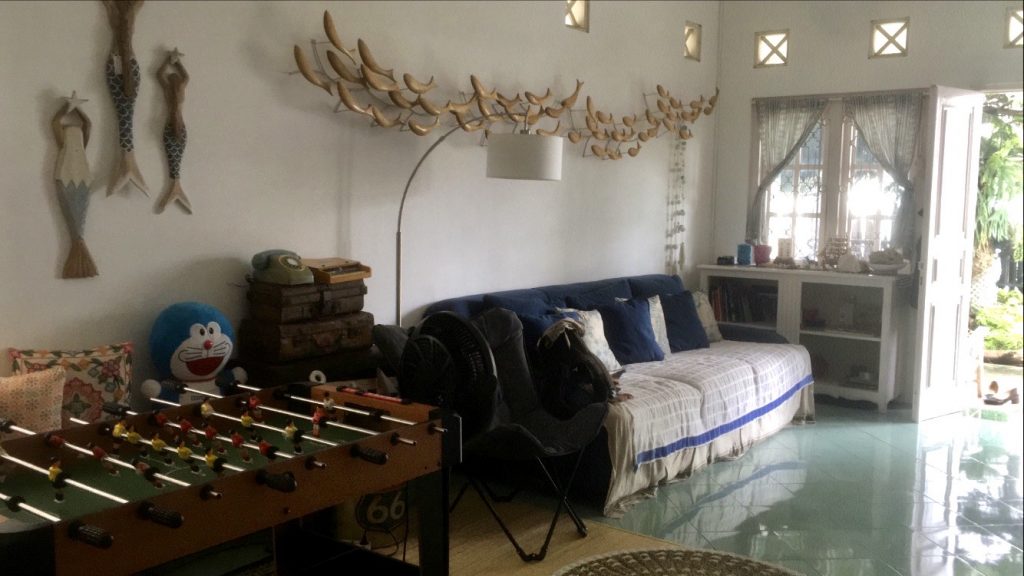 Based on information from WabiSabi House's owner, they built this homestay in 2018, which initially was their own house. But because they have a new one, they made their old home a homestay. Therefore, the decoration they chose was pure from their own. FYI, you can also rent the room only without renting the house, but you have to share the house with the other room tenants.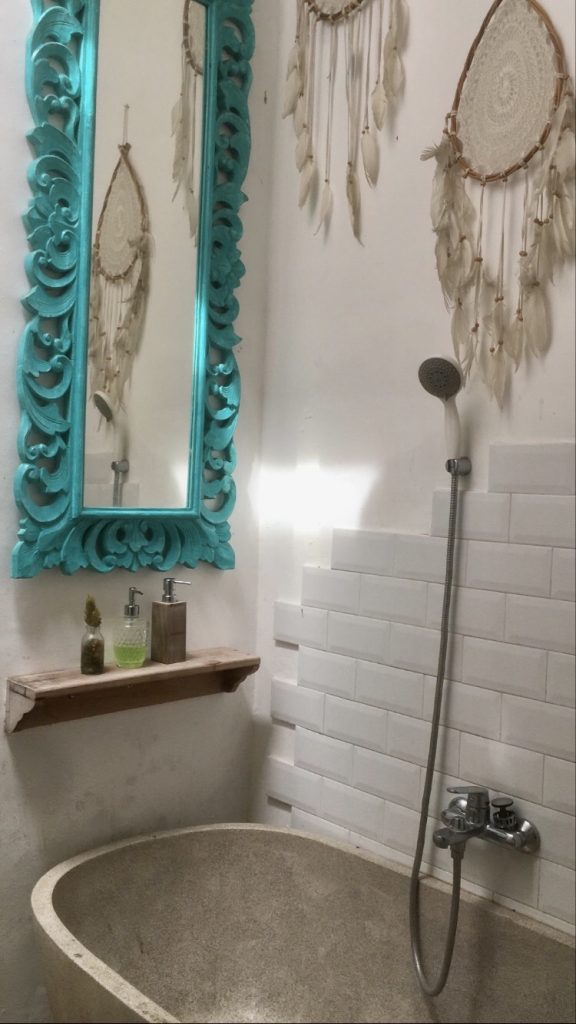 For the price, it is a bit expensive. But if we calculate what it offers, the facilities, decorations, experience, and comforts, it's fair in my opinion especially if you rent the whole house.
Bedroom: 400,000 (weekday) and 450,000 ( weekend)
House: 1,500,000 (weekday) and 1,700,000 (weekend)
WabiSabi house provides 4 rooms, 2 bathrooms, 2 kitchens, a family room, a dining room, a place to relax, and there is also a foosball game.
So, what do you think ?? Where can you get a homestay in Jogja but feelin' like in Bali ?? Let's come here to visit Jogja and stay in WabiSabi House. I'm sure you won't be disappointed. Finally, wherever you are, always adhere to the health protocol in your every activity.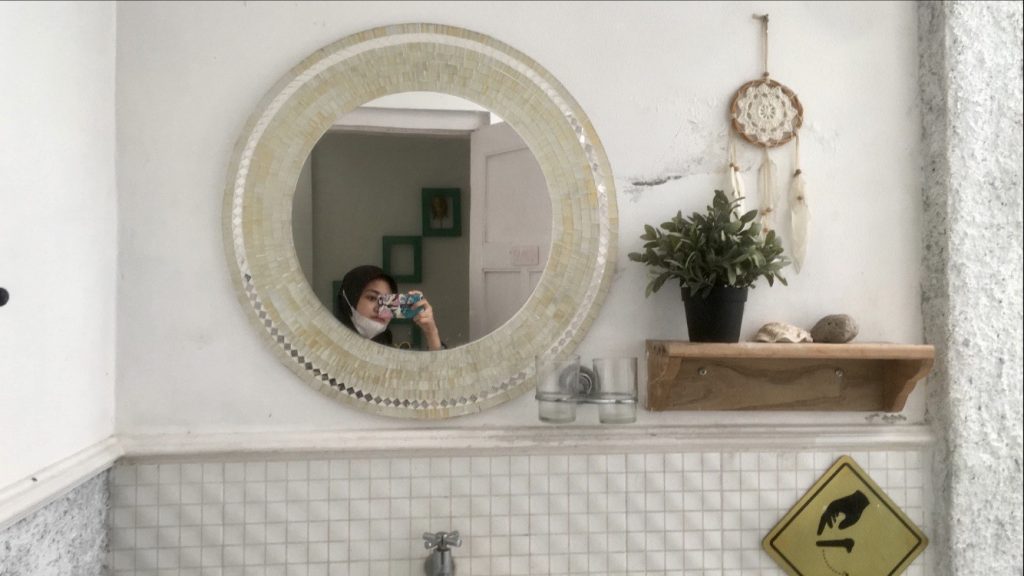 I'LL SEE YA ON THE NEXT BLOG, XOXO