Hello picnic friends!
Did you know that access to Yogyakarta International Airport (YIA) is now much easier with the inauguration of the YIA - Yogyakarta airport train line? Well, yesterday I had the opportunity to try the train. For your information, this train starts its journey from Yogyakarta Station and will only stop once at Wates Station before continuing its journey to YIA Airport Station. The travel time itself is only about 39 minutes! Much faster than taking a private vehicle to the airport which in my experience takes about 1.5 hours from the city of Yogyakarta. This airport train is really helpful! Thank you KAI! My trip yesterday was also free because it's still up until September 16 2021, everything is still free. After the promo period ends, the price will change as below.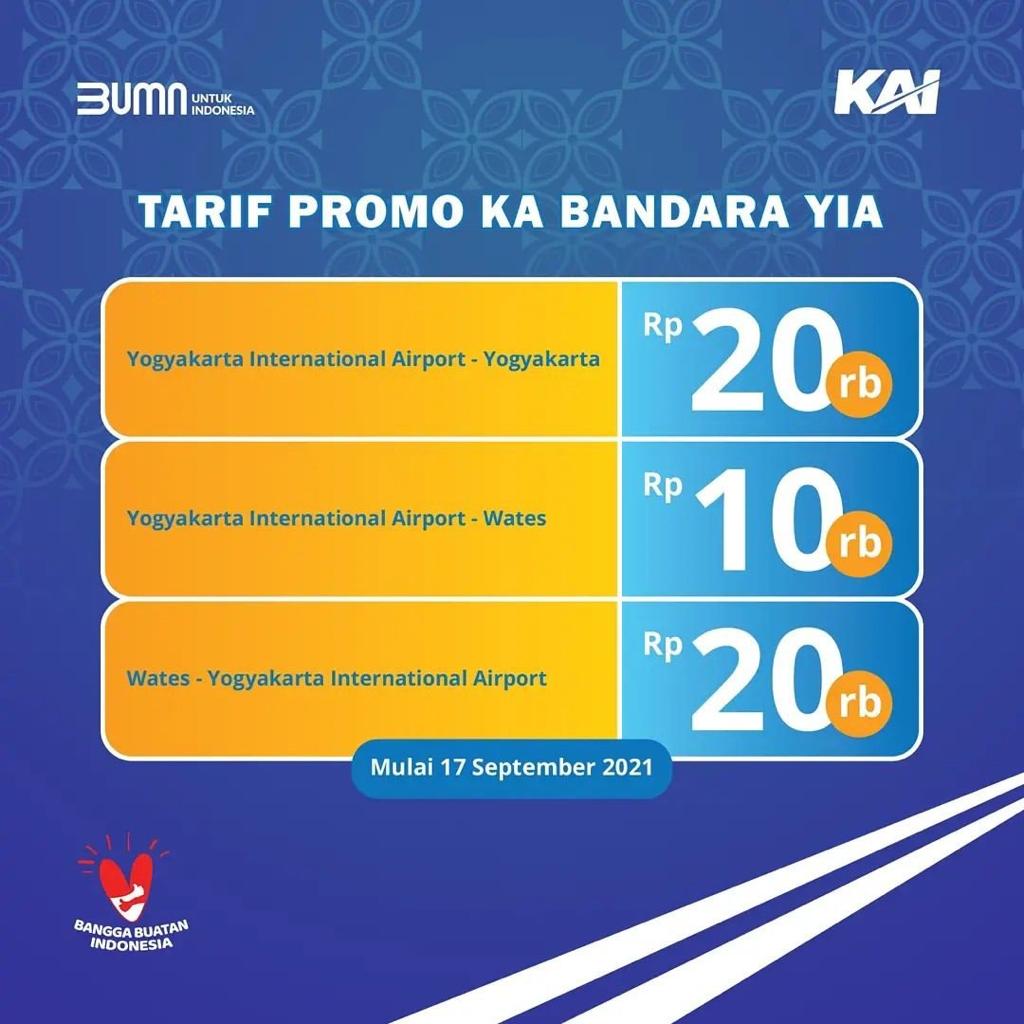 As for the schedule yesterday, I took the one that departed from Yogyakarta Station at 10.19 and arrived at YIA Airport Station at exactly 10.58. For the time being, there are 4 departure schedules from and to YIA Airport. However, in the future, after the situation improves and the flight frequency increases, the schedule may be added.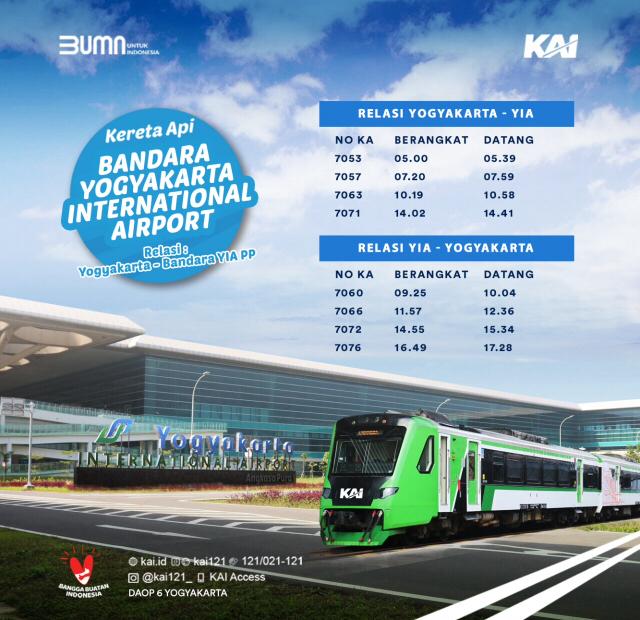 During the trip, I felt that the train was comfortable. The interior is still new and clean. The seat is comfortable and the AC is also cold. I hope it stays consistent like this. But because the journey is quite short, there are no on-train restaurant or staff selling food or drinks. Prepare to bring your drinking water, guys, but don't drink it in the train carriage because you are not allowed to eat and drink during the trip.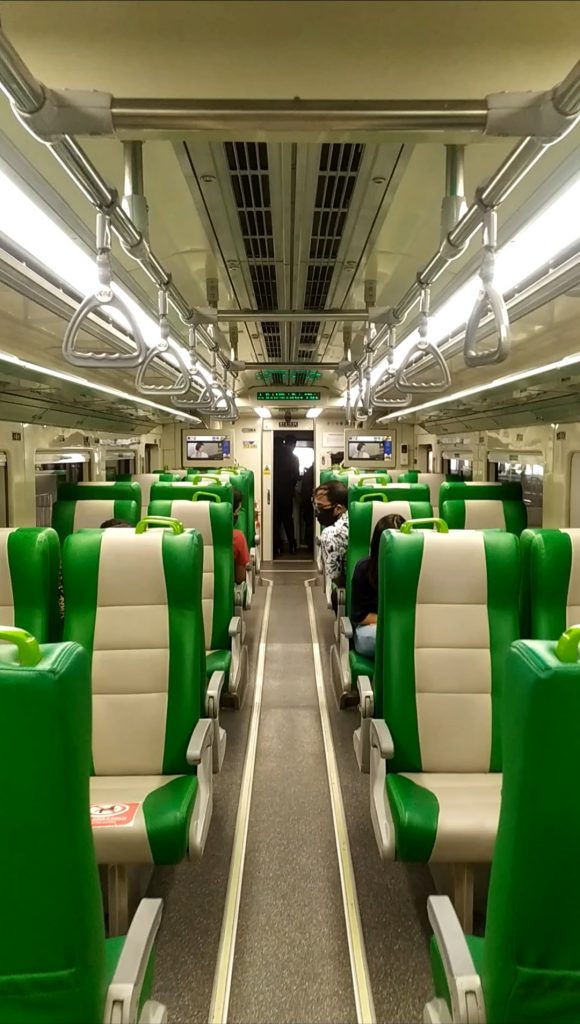 Now, access to YIA Airport is getting faster and more convenient. Hopefully it will attract more visitor to come and visit Yogyakarta too. To make your trip easier and more enjoyable in Jogja, I recommend using a reliable tour operator in Jogja Stay healthy, all picnickers. See you in the next post!