Who doesn't know the Special Region of Yogyakarta (Jogja)?? Yup, Jogja is a city commonly called a student city, a city of arts, and a city with a million tourist attractions. One of the most visited and beautiful tourist attractions, in my opinion, is Tebing Breksi (or translated as Breksi Cliff). Tebing Breksi is located at Jl. Desa Lengkong, RT.02/RW.17, Gn. Sari, Sambirejo, Kec. Prambanan, Sleman. The location is about 45 minutes or 18.5 km from downtown Jogja.
If we talk about Tebing Breksi, this cliff used to be a limestone mine. As a result of the limestone mining activity termination, an idea emerged from the community that used to work in this limestone mine to make it a tourist destination.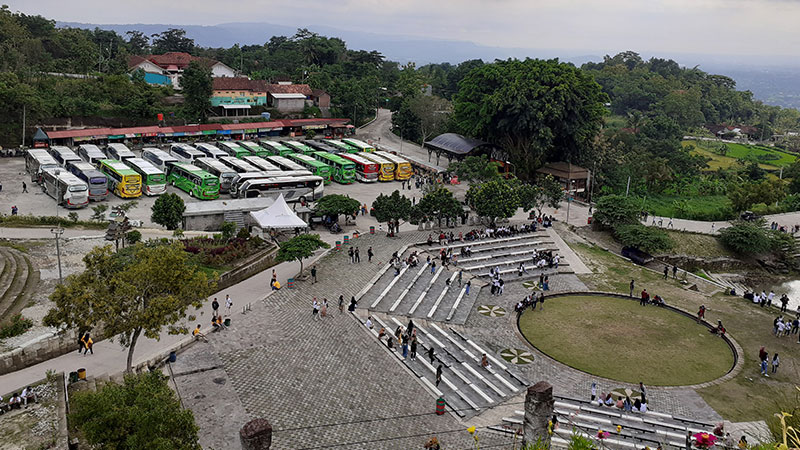 If you are in the middle of the tourist area, you can see some kind of circle-shaped arena. This arena is usually used to hold events and art exhibitions. Well, to get to the top of the cliff, tourists have to climb stairs a bit. Then, at the top of the cliff, tourists can see the fabulous scenery of Yogyakarta City. Here also present stunning and trending photo spots recommended for young people who like to take pictures and selfies.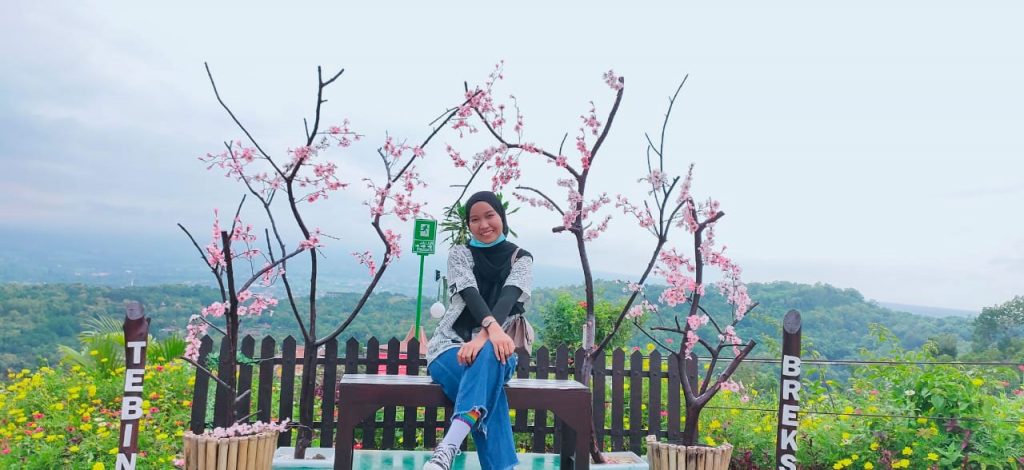 Besides enjoying Breksi Cliff's scenery, there is also a unique activity that you must try when visiting this place, that is, driving a jeep. The rental price for one jeep with a driver is IDR 350,000 for four people. This price tag is indeed affordable. With this service, tourists can go around and explore the cliff without a sweat.
For public facilities, tourists can find public facilities such as cafes, restaurants, public toilets, prayer rooms, and a large parking area.
Tourists don't need to worry about the entrance fee because the price is dirt cheap, around IDR. 10,000 per pax and parking fee for a car is IDR. 5,000 and IDR. 2,000 for a motorbike.
What do you think ?? very cheap right ?? For those who want a vacation at an affordable price but still having a great experience, Breksi is perfect for you. Anyway, if you want a smooth trip and can't stand the hassle of arranging it yourself, you can use tour service provider in Yogyakarta. You can also directly order Tebing Breksi tour packages at affordable prices.