Hello again Traveller..
Even though this Covid-19 hampers all of our activities, that doesn't mean we can't spend our lovely weekends that too good to miss. But,, again, don't forget to follow the health protocols as always.
This time, I will show you more about one of the tourist sites in Yogyakarta. And now, I'll introduce you to Sri Gethuk Waterfall, which is one of the natural tourist attractions located at Mungguran II, Bleberan, Playen District, Gunungkidul Regency, Yogyakarta.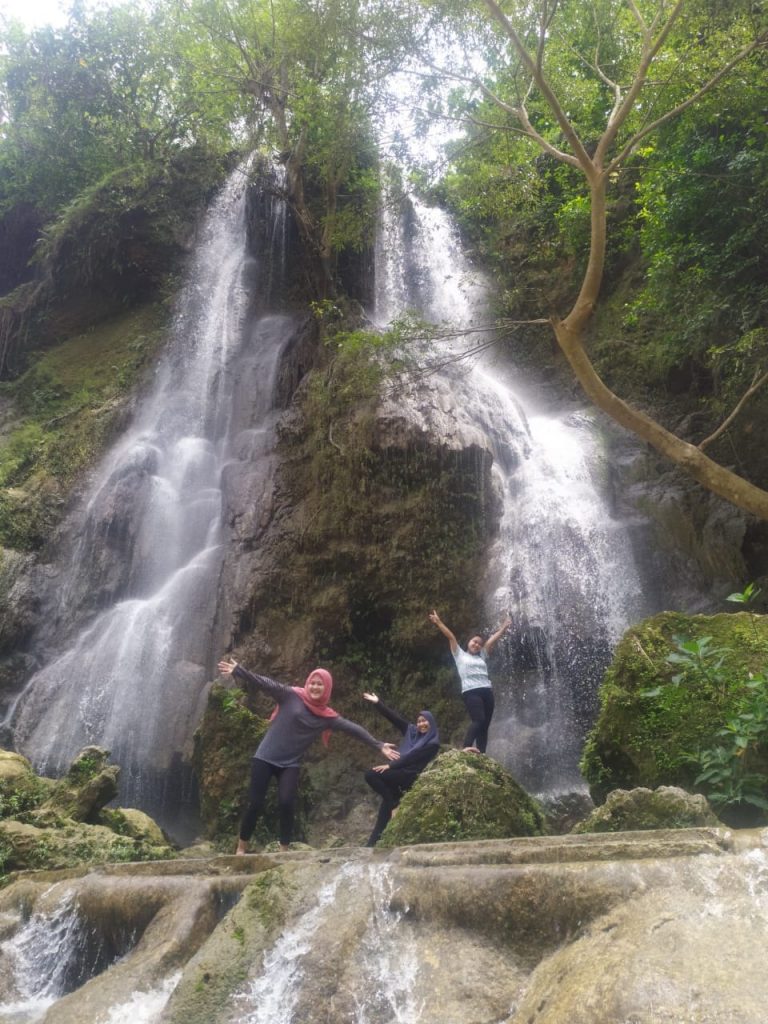 Not only does it present a beautiful waterfall view, before you get to the waterfall, you will also find Goa Rancang Kencana, which has interesting historical stories. That said, this cave is an ancient cave that has been inhabited by humans since 3000 years ago with evidence of human bone findings. Moreover, according to the local people's story, this cave was also used to organize a resistance strategy against the Dutch colonialists. Besides enjoying caves and waterfalls, there you can also enjoy other recreation by playing flying fox. Exciting, isn't it ?? And again, to get to the waterfall, besides using a raft, you can also use body rafting, which is as exciting as using a raft. To get on the raft, you have to walk about 2km from the ticket counter. And the trip from the river to the waterfall only takes 7 minutes.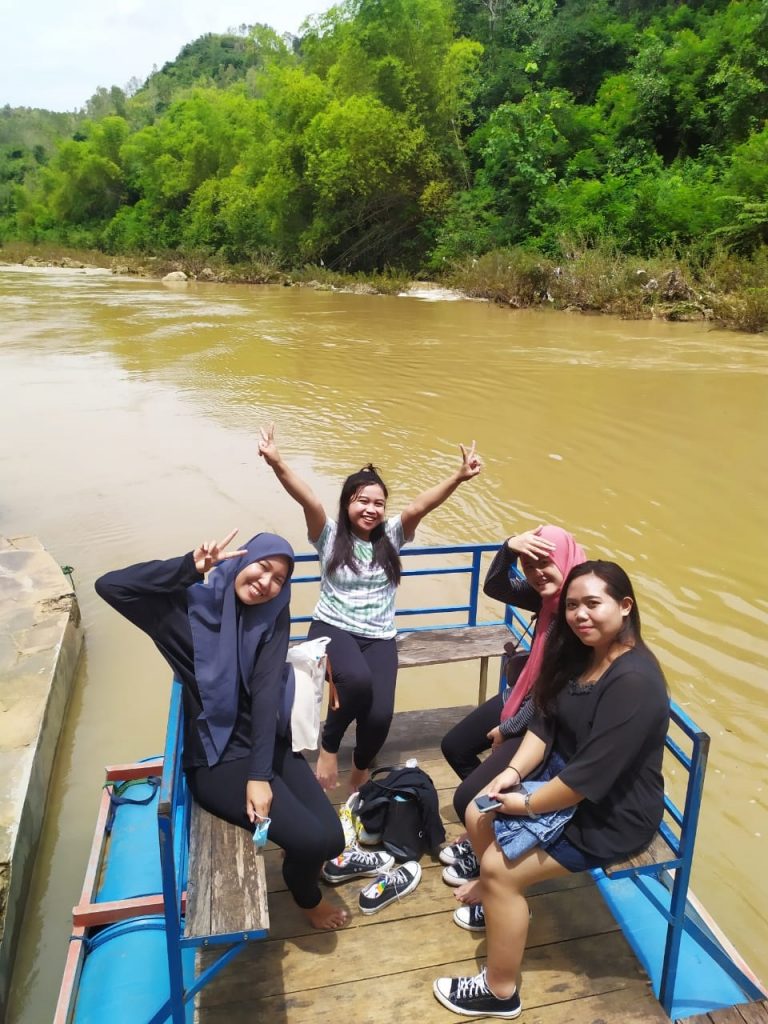 You don't need to worry about the ticket prices. The entrance ticket price to Sri Gethuk Waterfall and Rancang Kencana Cave is IDR 15,000 per person. To get on the raft, tourists have to spend IDR 10,000. Meanwhile, the flying fox cost IDR 35,000 per person, and body rafting cost IDR 30,000. It's worth the price, right ?? Where else can you enjoy the beautiful scenery while also get some knowledge if it's not in Jogja?
Come on guys .. what are you waiting for ?? Your vacation will not be memorable without you exploring other Jogja destinations. Yeah, I know these destinations are quite far from Yogyakarta thus have limited access as well. However, don't worry since you can always use a Yogyakarta tour provider that can your trip more enjoyable and give you more peace of mind without thinking about routes and other obstacles.
I'LL SEE YA ON THE NEXT BLOG.. XOXO