Hello guys, still with me, Jennie but not Jennie Blackpink. Bantul Regency never disappoints because it has many attractions that are beautiful and highly recommended to visit. Because of that, I was confused about which one to see when I was there. However, there is one tourist attraction that catches my attention, namely Selopamioro Adventure Park. Come on, follow me and my friends on a journey at Selopamioro Adventure Park with the best tour operator in Jogja.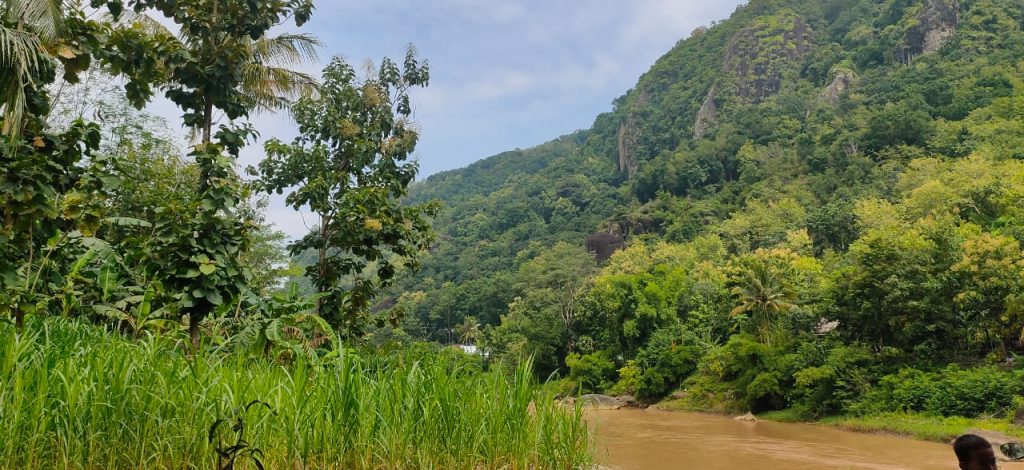 Selopamioro Adventure Park or commonly known as (SPARK) was open for business in May 2018. Although this tourist attraction is still relatively new, many tourists already visit this location. In this park, you can see the beauty of a river called the Oya River, which is flanked by high hills.
Guys, at SPARK, you can do activities like rafting and river tubing on the Oya River by rubber boats. While floating through the river, you don't need to worry because the tour guide will accompany you, and they also provide safety equipment such as helmets and life jackets. Tourists can also enjoy the green hills' view, which is still very natural, with the distance to go around the river is about 1.5 - 5.4 kilometers. Also, there is a stunning bridge suitable for photo spots, namely the Selopamioro suspension bridge. This bridge was built in 2004, but there was a flood that damaged the bridge in 2017, so it was renovated in 2019.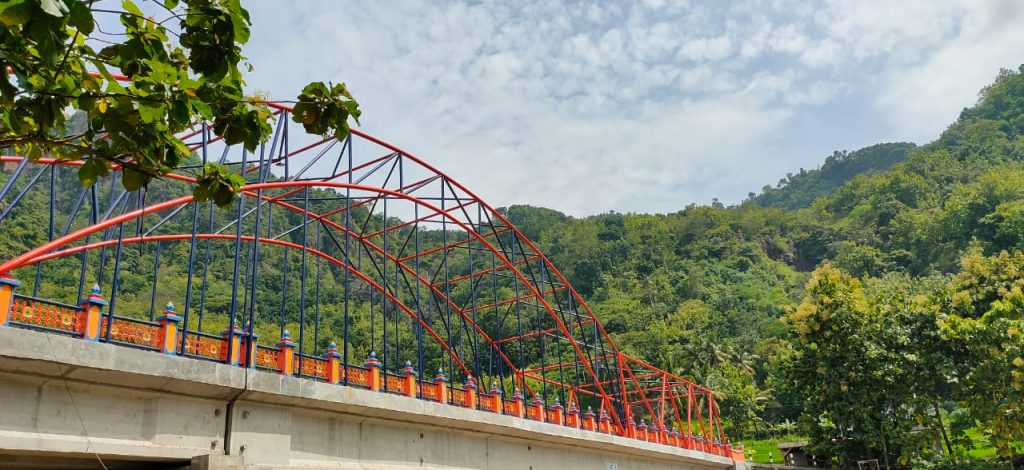 There are pavilions available here to relax in the SPARK area so you can sit while enjoying your picnic lunch or food that you order at the food stalls nearby. The food stalls provide various foods such as soup, noodles, fried bananas, lotek (a local salad with peanut sauce), hot tea, and coffee. There are also public toilets, prayer rooms, and a large parking area.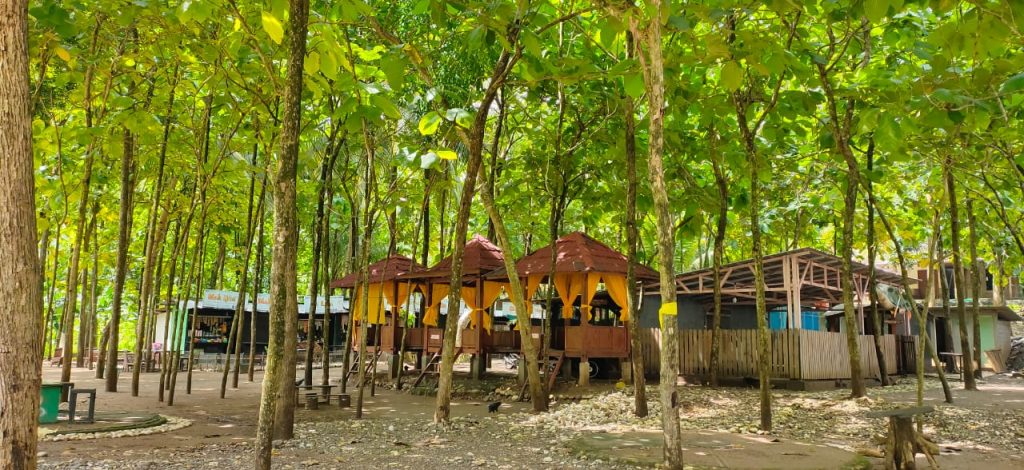 To explore this tourist attraction, you only pay IDR 5,000 for the parking fee, IDR 5,000 per person for river tubing, and IDR 10,000 for renting a tour guide. What do you think ?? Worth it, right ?? At an extremely cheap price, you can enjoy the beauty of Selopamioro Adventure Park. Anyway, this park is located at Dusun Jetis RT 04, Selopamioro, Kec. Imogiri, Bantul, Yogyakarta, and open from 06:00 AM - 06:00 PM local time.
FYI guys, during the Covid-19 pandemic, you don't need to worry about having a vacation here because this destination is safe, outdoor, and conforms the health protocols set by the government. See you in the next blog guys: D XOXO