Lately, caves have become a tourist attraction that is in great demand, especially for young travelers. Holidays are often no longer just visiting villages, cities, or shopping centers since tourists have started exploring nature. That said, caves are one of the natural attractions that are currently in the hype.
Well, it's a coincidence that yesterday my friends and I were traveling to one of the caves in Yogyakarta, namely Goa Rancang Kencono. On that lovely occasion, we used a local Yogyakarta tour operator
Rancang Kencono Cave is located at Mungguran II, Bleberan, Playen, Gunung Kidul, Yogyakarta. This cave is one of the caves inhabited by prehistoric to modern humans. This tourist attraction is located in the Sri Gethuk Waterfall area.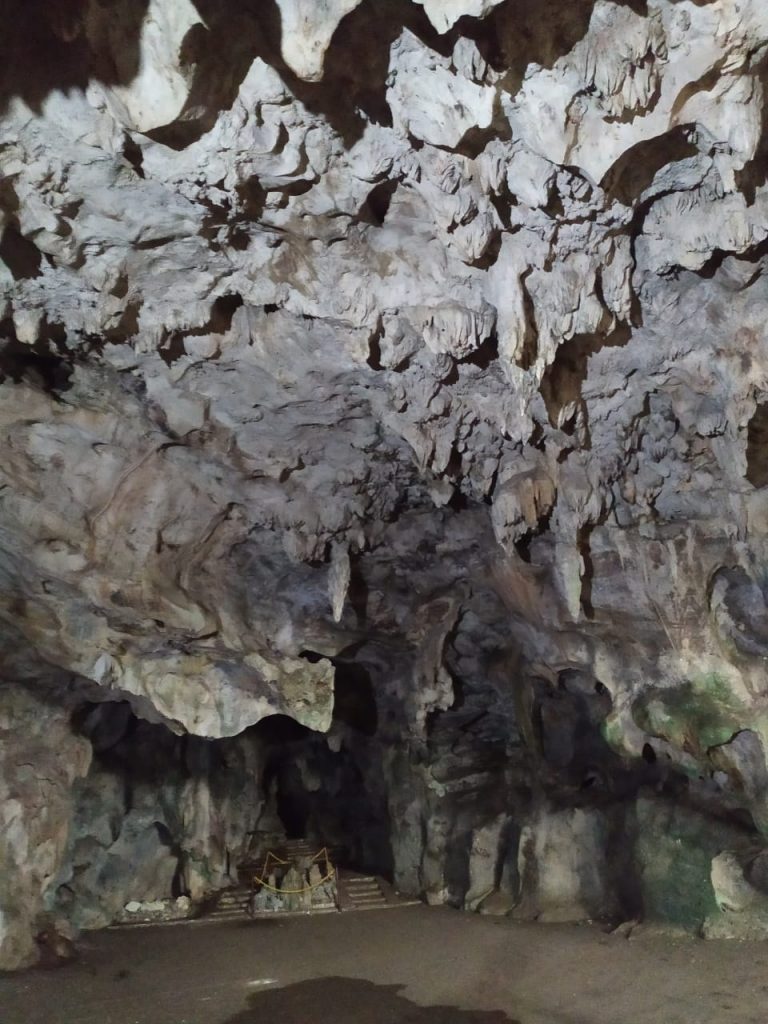 The cave has beautiful scenery and also holds many interesting historical stories. Therefore, it is used both as a natural tourist attraction and as a place to study. It was often used as a place for meditation and developing war strategies to fight Dutch colonialism.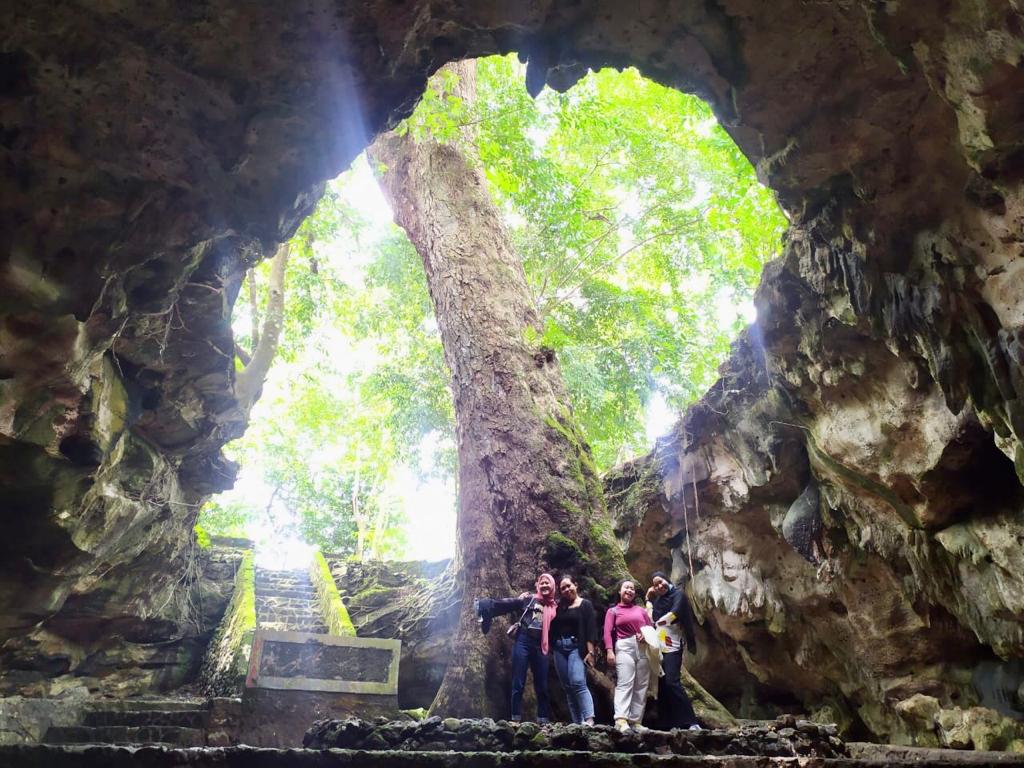 Upon entering the cave, we saw an old Terminalia macrocarpa tree called "klumpit." The tree is so large and tall that enough to exceed the cave's roof around the entrance. This tree's existence is one of this cave's uniqueness, and many tourists take pictures near the tree. To enter the cave, we have to go down further a few steps.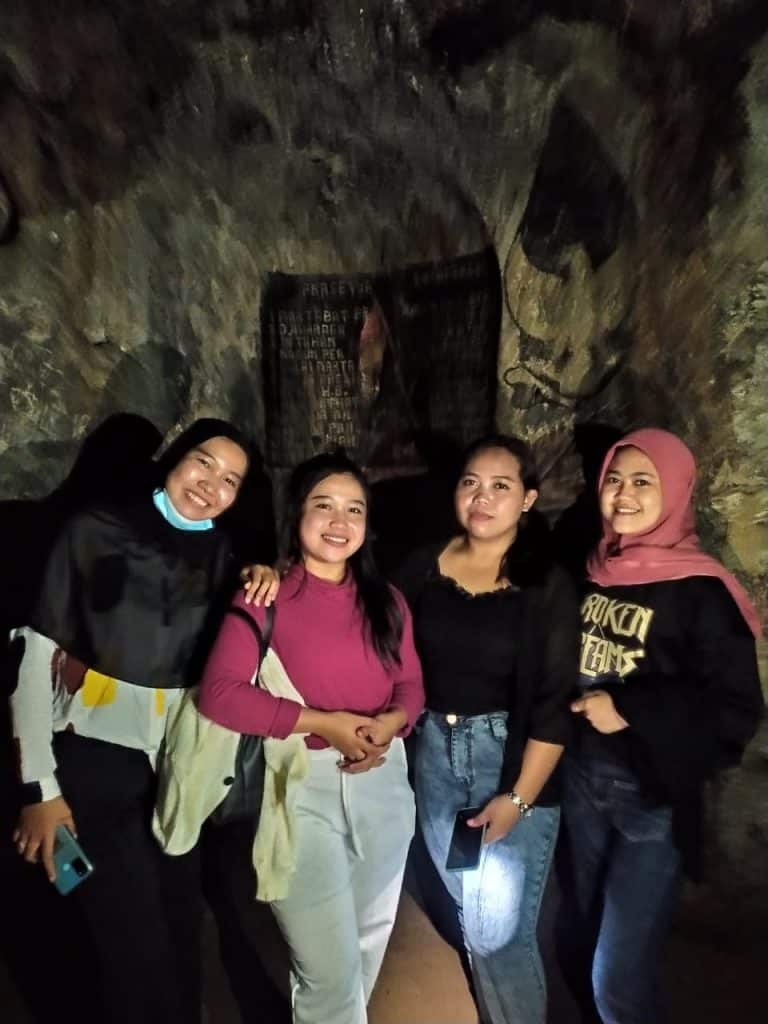 Gua Rancang Kencana has three rooms. In the first room, other than taking pictures, it has been used as a hall for meetings or gatherings because it is quite large. The second room, this place is narrower and darker than the first room. People usually use this room as a place to meditate. Lastly, to get to the third room, we have to walk carefully and crawl a little because the path is very narrow. In this room, we can find paintings of the Indonesian flag, the Garuda symbol, and other writings that the public believed were for encouraging the Mataram Army, which fought to expel the Dutch colonialist.
So guys, is there anyone curious about the uniqueness of this historical cave or not? Let's go on an adventure and don't just stay at home because Indonesia is beautiful!