In this holiday season, which places have you visited? I'm sure you feel lost when people asked about vacation planning. Therefore, I will give you information about tourist attractions based on my experience when I went on holiday to Yogyakarta. As the name indicates, Gunung Kidul (translated as South Mountain) is a mountainous region, so that many attractions are located here. And for those who love natural beauty or adventure things, one of the popular destinations is Mount Ireng Pengkok, which is located in Ngrancahan, Pengkok, Kec. Patuk, Kab. Gunung Kidul, Yogyakarta. This mount is a refreshing tourist attraction and one of the recommended tourist attractions that must be visited in Yogyakarta. It's just that the location is quite remote, so for those of you who want to go there, it's better if you just use a Jogja tour provider.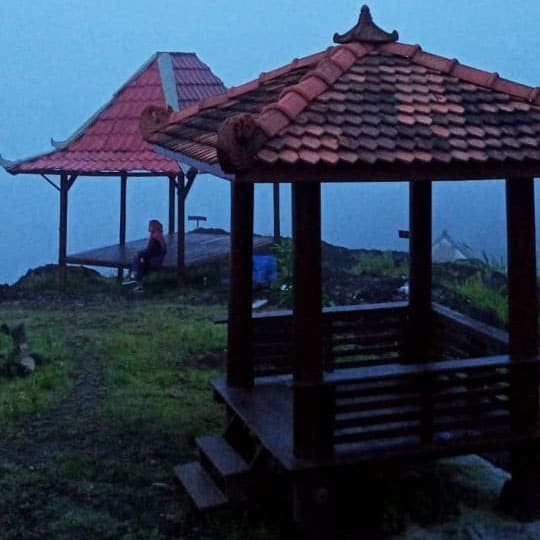 The name Mount Ireng comes from one of the Javanese words, "ireng," which means black because there are many black stones at the top of the mountain. Mount Ireng itself is more accurately described as a hill because it is not too high. Even though the hill is not very high, the top of the hill's view is equally beautiful as the top of a mountain like Merapi. While there, visitors can enjoy scenic beauty similar to Becici Peak and Mangunan Fruit Farm, which is nicknamed "The Land Above the Clouds."
On top of Mount Ireng, we can enjoy the sunrise and sunset. Not just that, you can also explore some cool photo spots, so of course, you will get a collection of valuable photos to show off on social media. But make sure the weather is sunny, and you go here in the summer because cloudy weather and fog can severely change the view. Let's take a look at the photo when my friends and I went there when we wanted to see the sunrise. You can't see the sun, guys! : D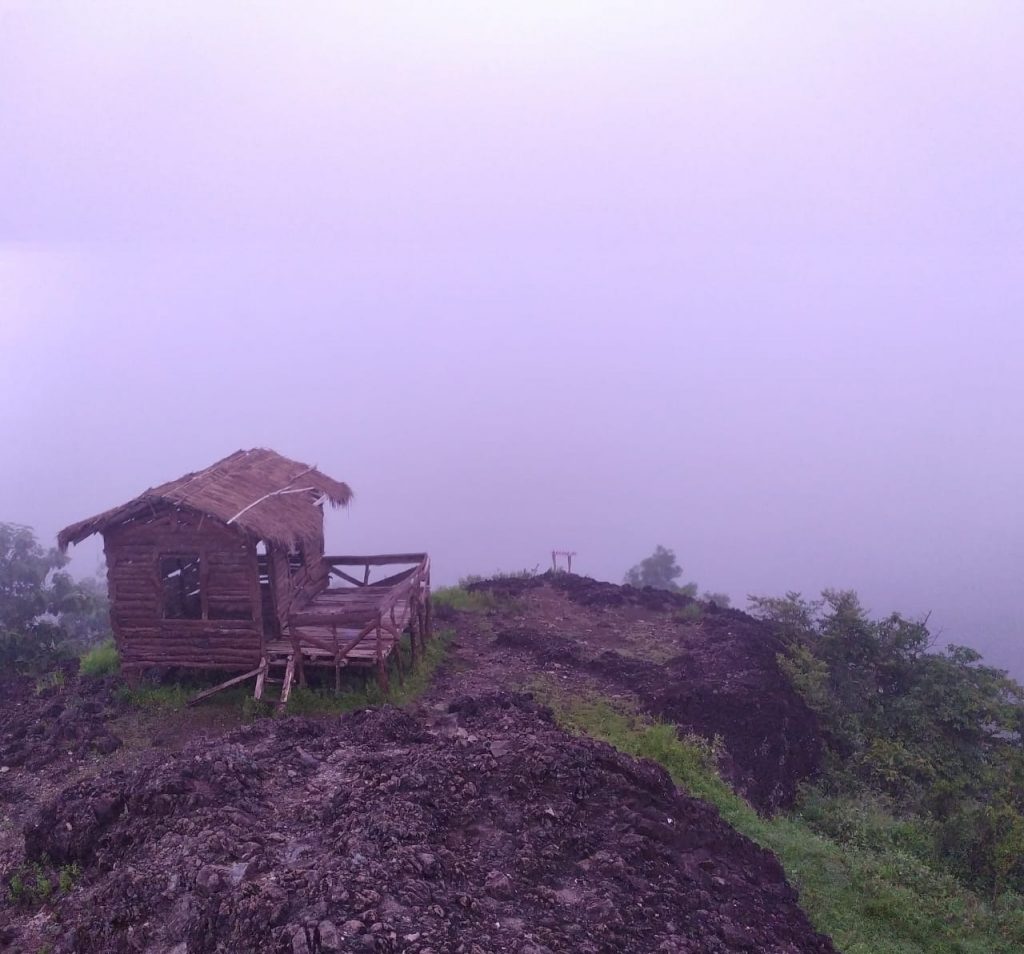 Let's compare it with the photo that I got from the internet, to be precise, from @bingah_inawati below. Soo different!
If you like the natural atmosphere that is still beautiful and calm, you must visit Mount Ireng. The best place to enjoy the sunrise and sunset is on top of the mountain (IF THE WEATHER IS GOOD, haha). You will like this place, so why not visit it? But ... One thing to keep in mind when on vacation is don't forget to always adhere to health protocols by still wearing a mask, keeping your distance, and washing your hands.