Hello again… How's your day? I hope you always healthy and happy. Well, I can't wait to tell you about this. This is one of the extraordinary tourist attractions in Yogyakarta. Guess what? Is it a hill or a beach? Yup, you're right, it's both. We can climb the hill and also we can enjoy the beach. So where is it?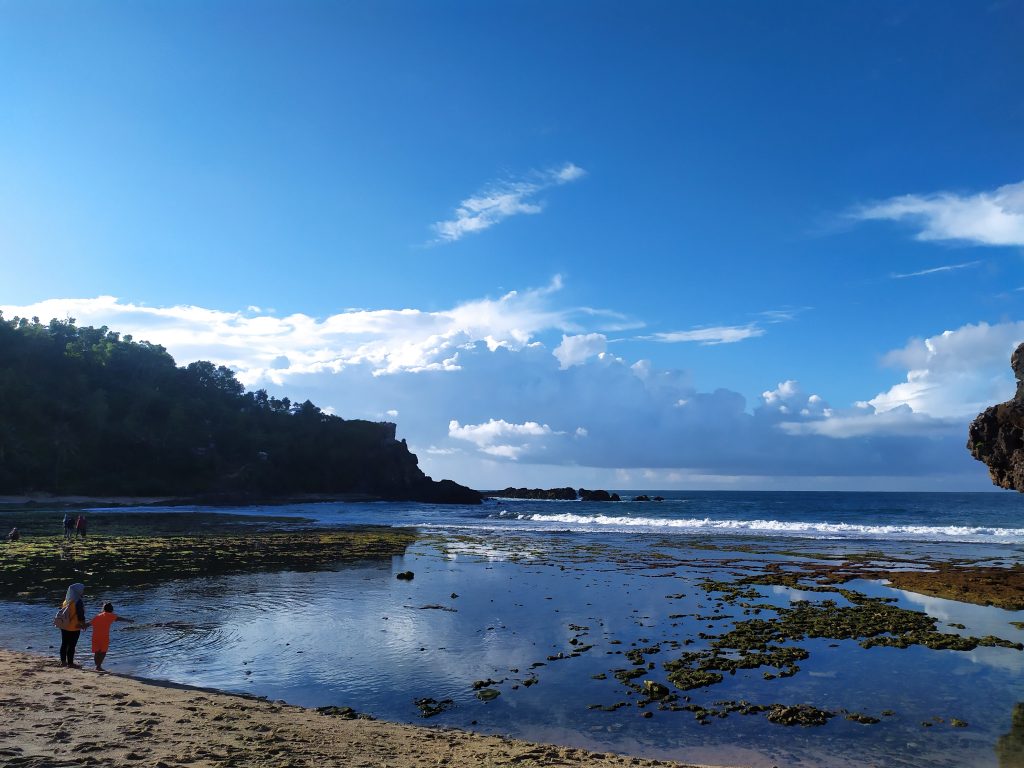 First is the Siung Beach, which is in a remote area of Gunung Kidul Regency, to the south of Tepus Sub-Regency. The distance is around 70 kilometers from the center of Yogyakarta city or it will take you around 2-3 hours of drive. Since it is difficult to get public transportation to go to the beach, it would be easier if you use just buy Yogyakarta tour package that will make your trip easier and more comfortable.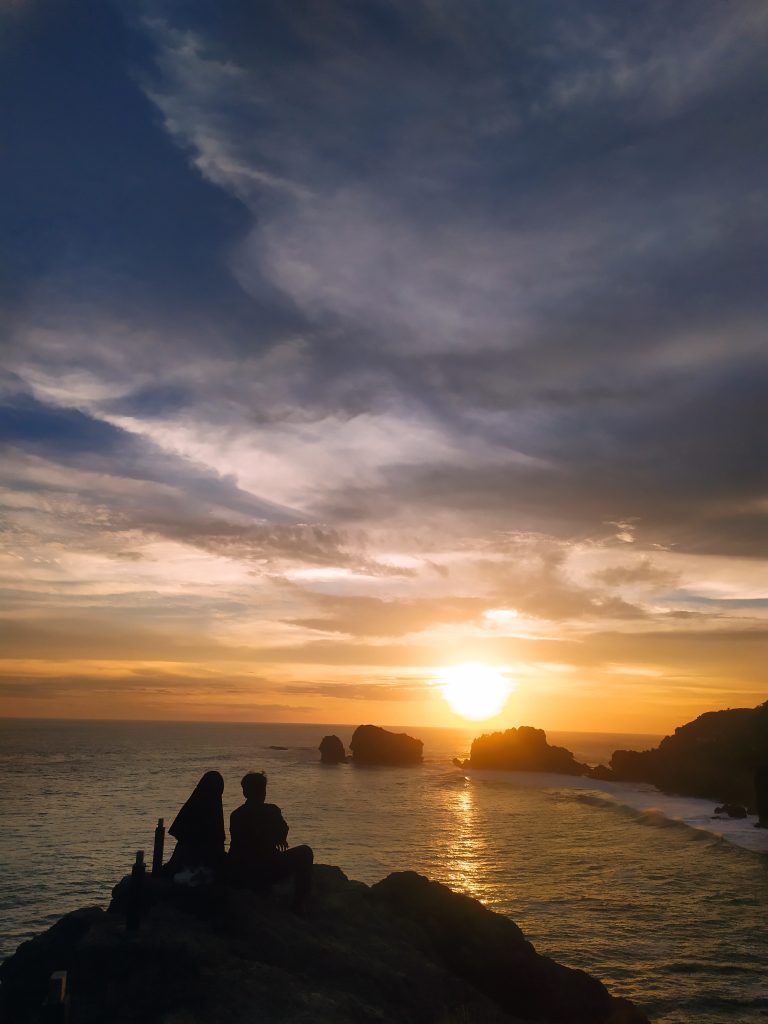 You can camp here around the beach so you can enjoy the morning under the sun. Also, you can see a beautiful sea wave and there is also Siung Wanara coral reef from which the name of the beach originates.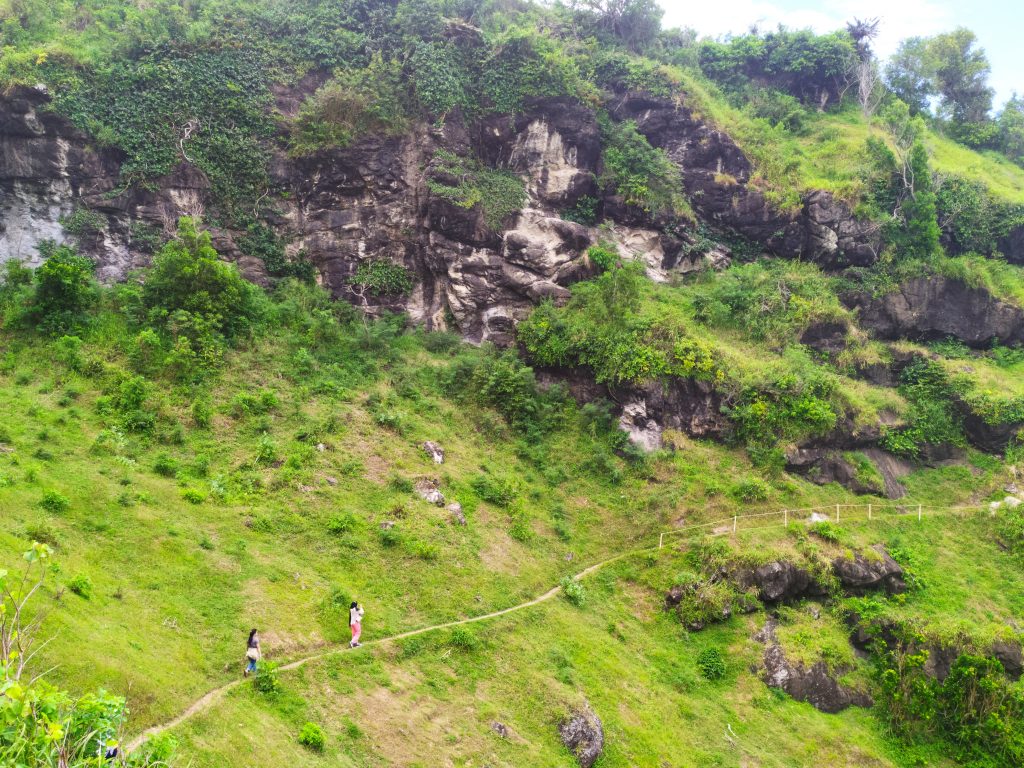 Next is the amazing, beautiful hill named Pengilon hill that is near the beach. There you will climb the hill for 2-3 km and if you are already at the top, you can see the best views of the open sea in front of you. All around you also stretch the green pastures that are still fresh and pristine.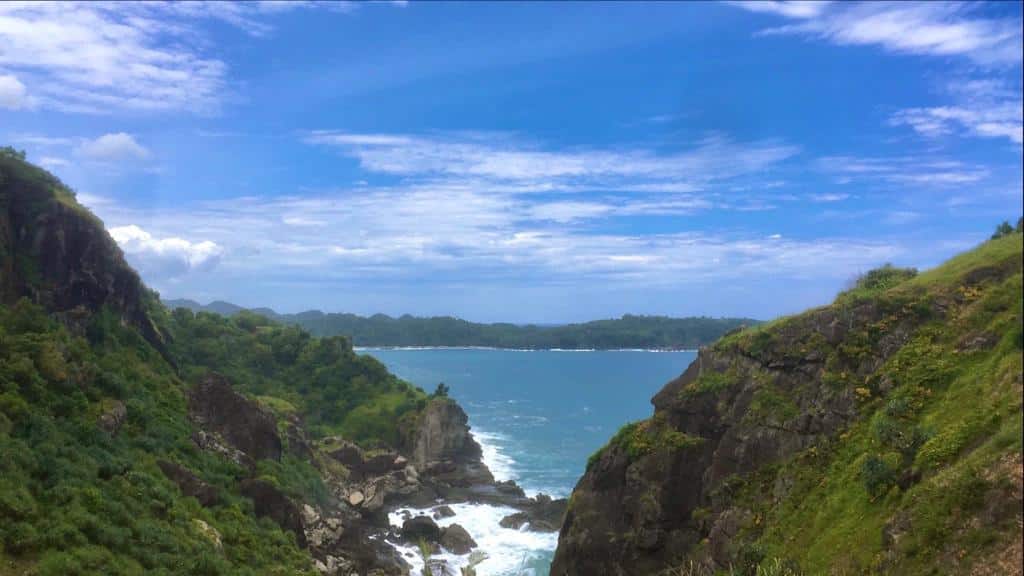 Then, occasionally, you will see farm animals grazing that belong to locals. Because few are aware of the existence of this Siung Hill, the natural condition was still spotless and there is no pollution. It was like coming to a hill that humans had never touched.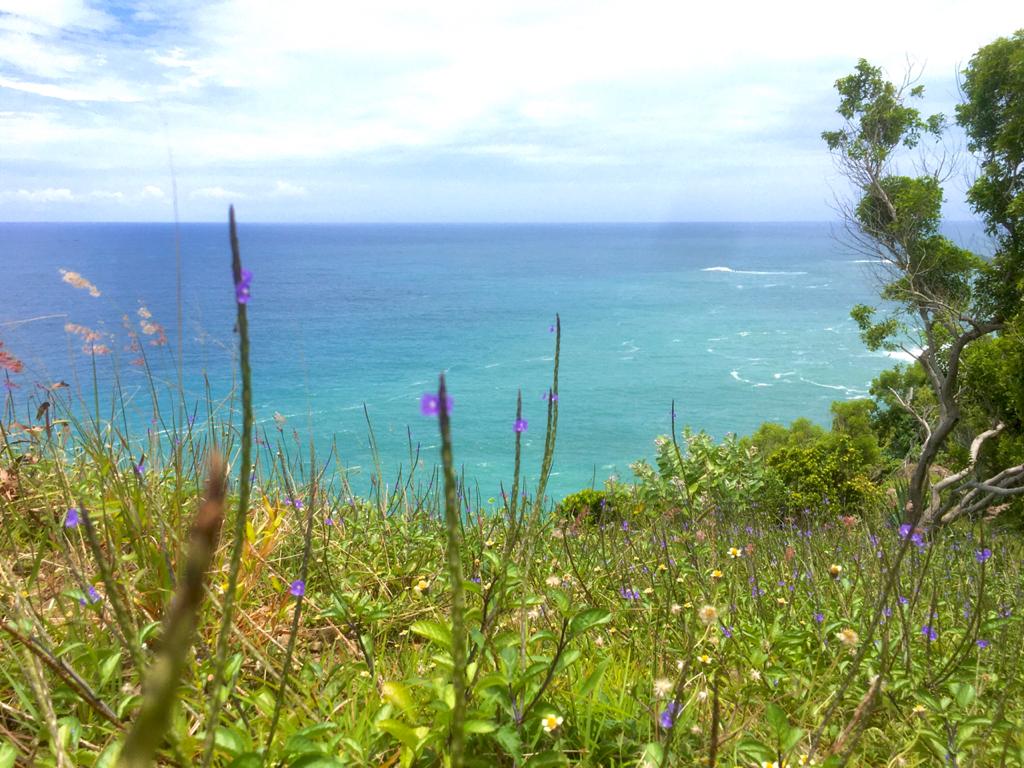 The best time to visit Pengilon Hill is in the morning or afternoon. Do not come here when the sun is high. Because the weather can be burning, thus it gets tiring. If you have to go there with a motorbike during the day, wear a jacket and protect your skin with sunblock. Well, unless you want to get a free heavy tanning. The peak of Pengilon Hill often used as a camping ground area. If you have enough time, you can try camping here. The bonus you can get is beautiful sunrise and sunset views, and a lovely camping experience.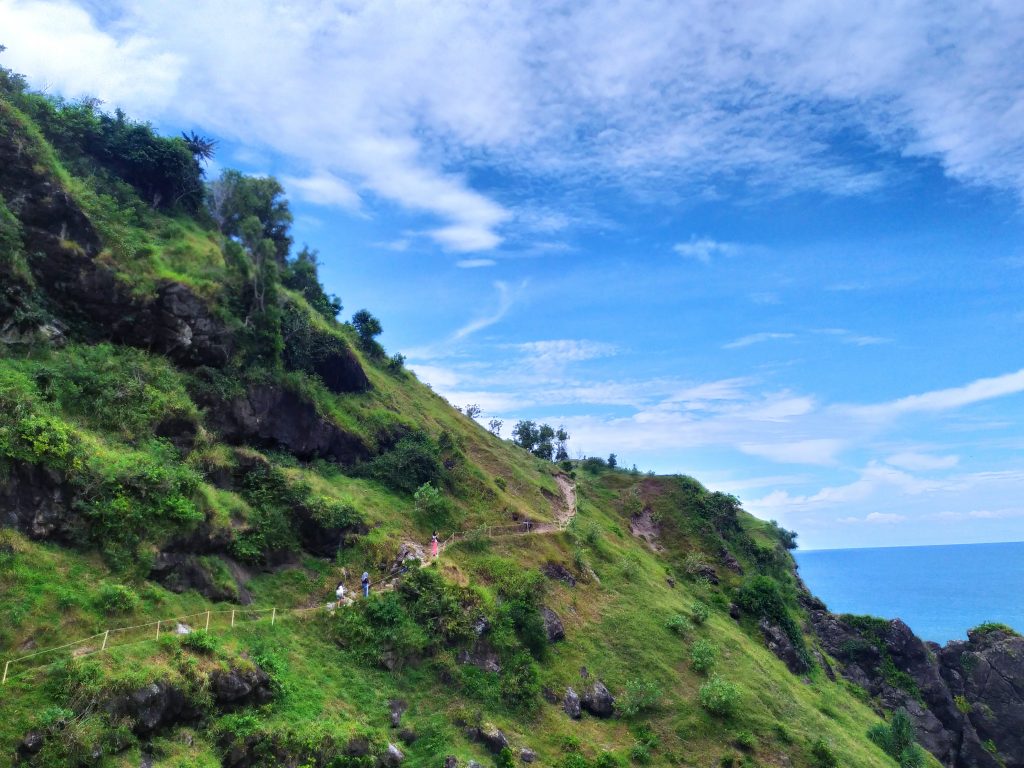 Here are the pricelist:
Entrance fee : IDR 10,000/pax
Cliff top : IDR 5,000
Parking fee : IDR 2,000 - IDR 5,000/pax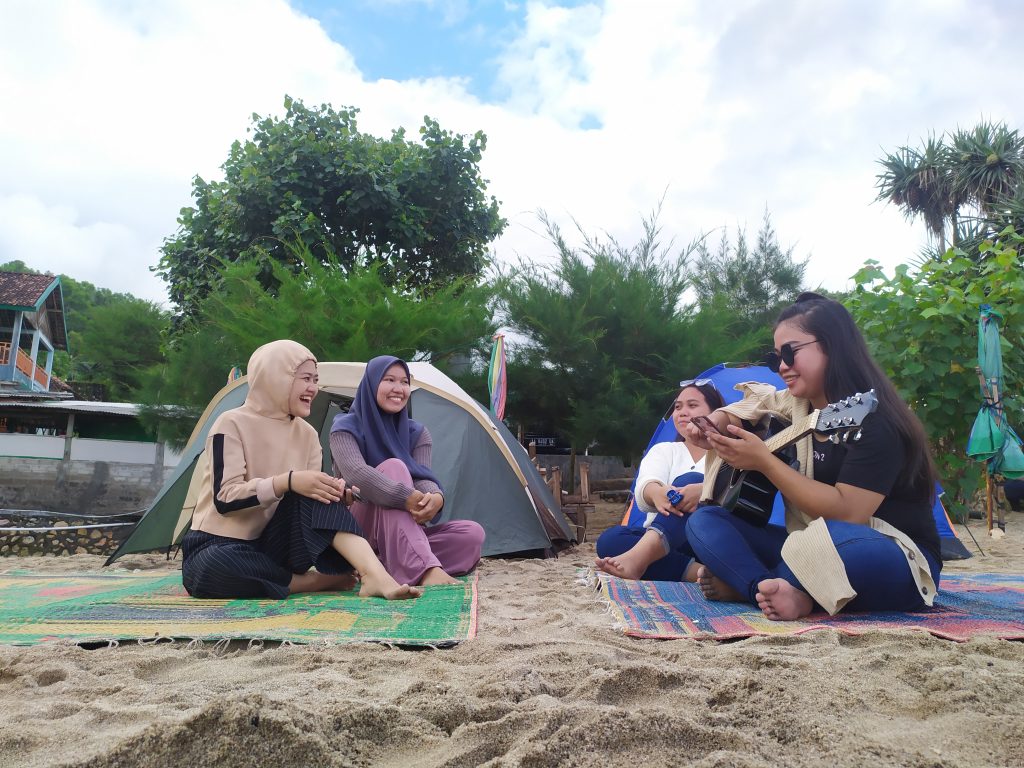 I think that's all for Siung Beach and Pengilon Hill. Your vacation will not be meaningful until you visit this destination. By the way, if you want a more complete tour at an affordable price, just buy tour packages in Yogyakarta that can make your vacation even more memorable.
I'LL SEE YA ON THE NEXT BLOG XOXO